TIL: Deque is an abbreviation for double-ended queue...amazing!
This week, we'll take a brief look at how Wix works. Wix is a site builder useful for ecommerce and portfolios. It is a high level site builder, trading customization for quick setup and ease of use for non technical customers.
A very simplified flow of setting up a site is something like this:

Step 3 is often overlooked...
When building a site, Wix has a nice dashboard which lets us preview our site on both desktop and mobile. Further, if we enable their developer mode (Corvid), we can add our custom JavaScript for a given page or the whole site. While Wix can be a bit slow at times (toggling between previewing and editing the site is a pain), Wix does a great job of getting you up and running on your own.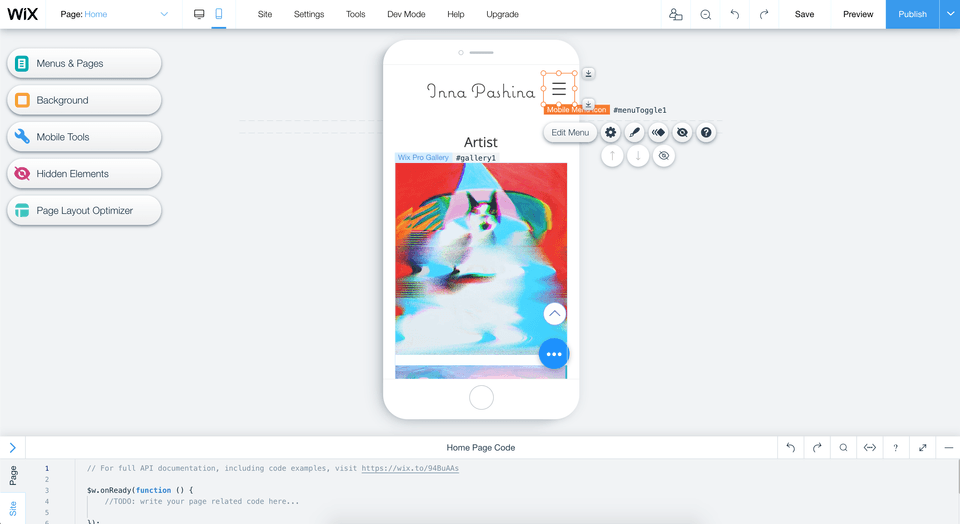 What a beautiful cat
Give it a try!